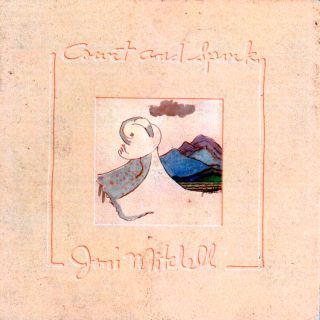 Pérola. Um dos meus álbuns favoritos.
Help Me, Free Man In Paris, People's Parties, Just Like This Train, Trouble Child... Perfeitas.
A década de 70 foi ótima pra Joni. Ela lançou o Blue, o Court, o The Hissing of the Summer Lawns, o Shadows and Light (show antológico), o Hejira. Era a época de intensa atividade, que vinha um álbum atrás do outro.
A partir desse cd, começou a sair um pouco daquele folk tradicional e flertar com o jazz.
O lirismo como de costume, também é impecável.
Enjoy:
Joni Mitchell - Court and Spark [1974]
http://www.mediafire.com/?htzmugldmkm